A bottleneck in small business lending is a threat to economic growth.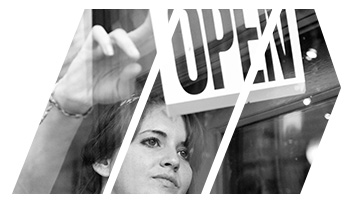 Small businesses are the heart of our communities. But for many, access to capital remains a struggle. How much stronger will our communities be when we remove the bottleneck and promote more small business growth?
Mirador is building smarter systems for a new lending landscape. Our secure, cloud-based lending platform allows you to implement a modern lending solution without additional infrastructure or development costs.
Focus on growing your small business lending program and supporting the businesses within your community.
We are engineering the lending revolution.